Everyone loves to shop! With over 200 residential shops, several convenient mini-markets, a traditional souq, and a super community mall, you are able to find just about anything you need.
Al Dhannah provides great choice, convenience and customer service, and always with a smile.
What's New
Al Dharah Co-op anchors this residential mall, with a multitude of shops and services also available. Grab a bite to eat, have a haircut or get vitamins from the healthcare outlet.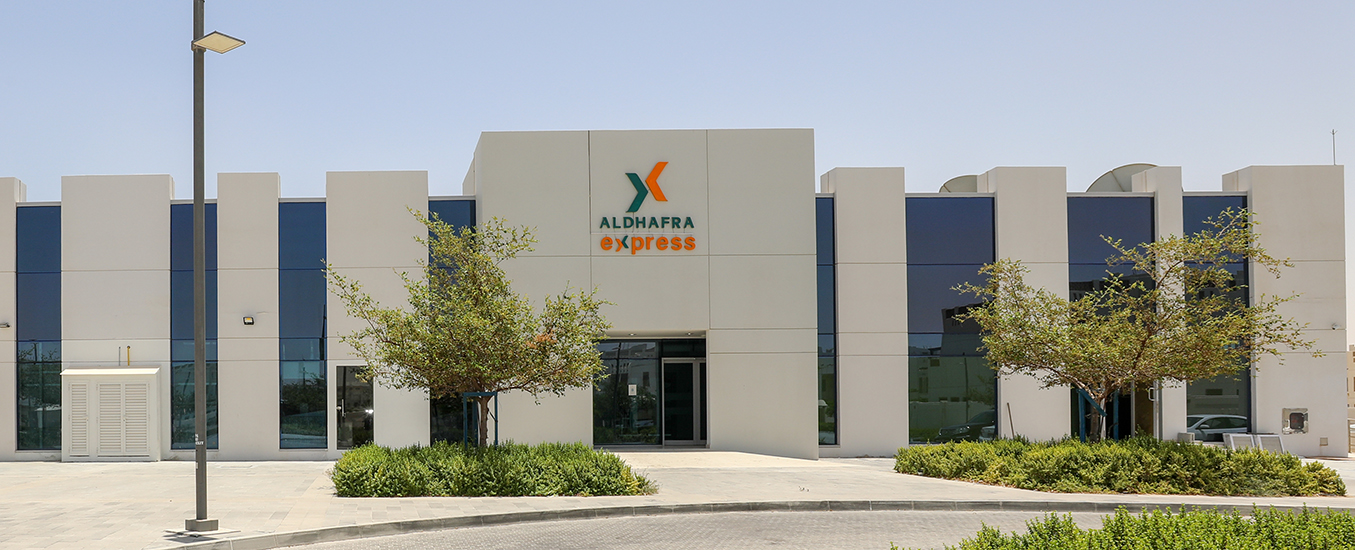 Al Dhafra Express
Everyday groceries, ready-to-eat meals, homeware, electronics, and clothing necessities under one roof. Open from 8.30am to midnight daily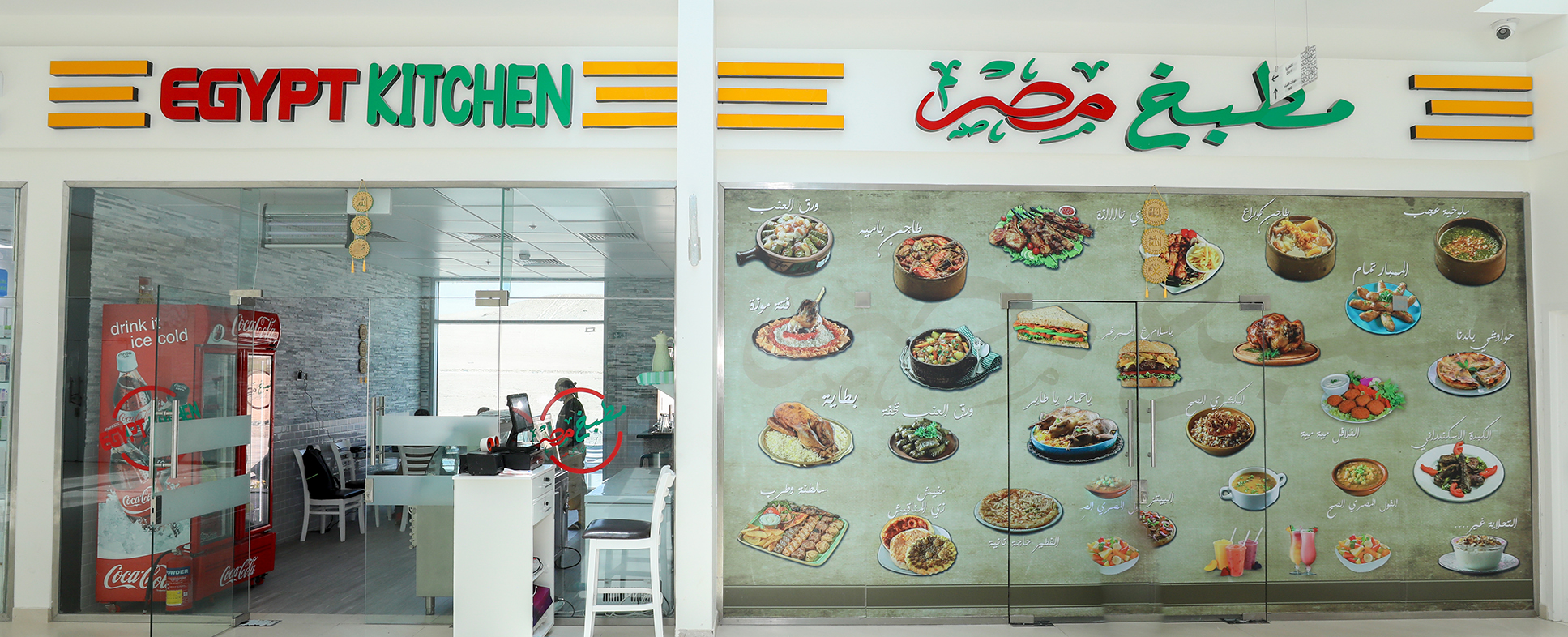 Egypt Kitchen
Traditional Middle Eastern cuisines featuring a wide menu of grills, snacks, and beverages. Located at Central Plaza Mall. Opens 6am to 11pm. Order on WhatsApp or Talabat for home delivery.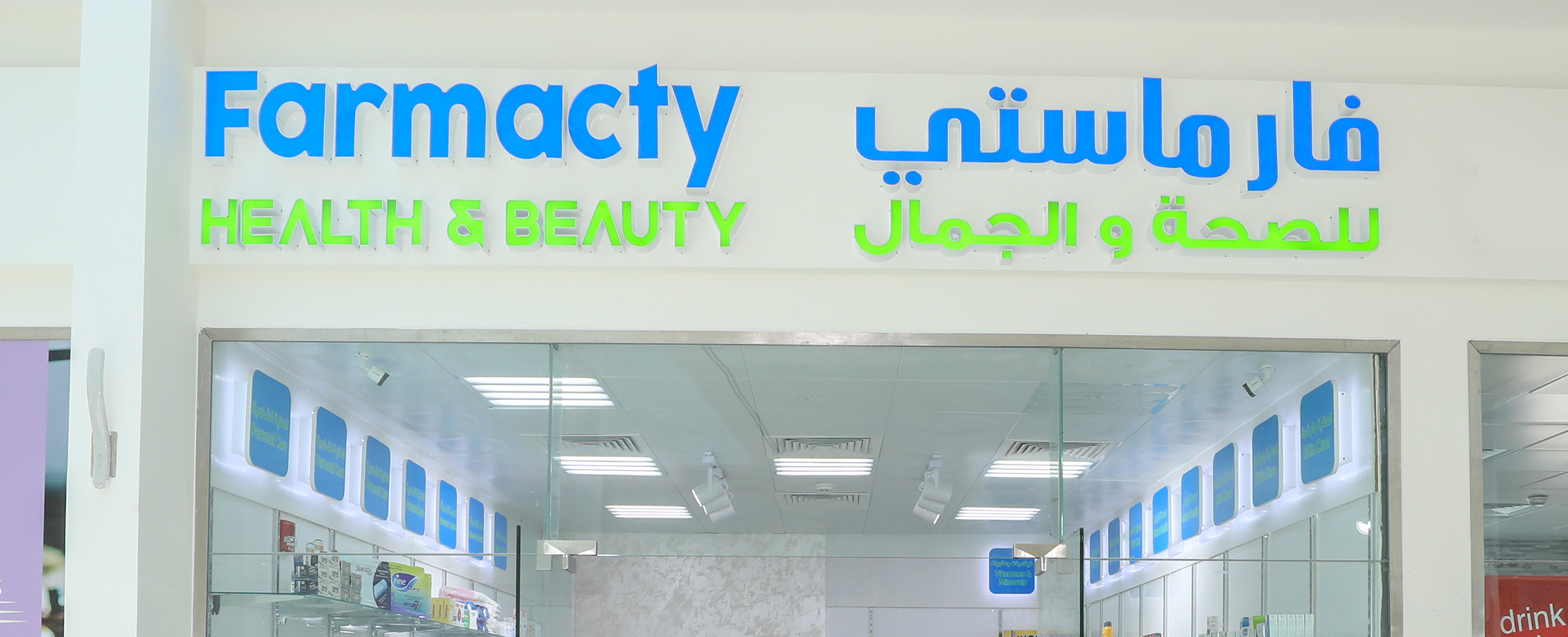 Farmacty
Offering a range of Health & beauty products, including beauty and hair treatments, vitamins, and skincare products that nourish your body. Other personal care ranges and medical equipment also available. Located at Central Plaza Mall. Open 10am to 10pm daily. Home delivery service available